Sometimes You Won't Find It On A Stock Site
Over the past week I have been working with a Clockwork Design, they are a web design studio based in Brackley, Northants. They needed bespoke images for a clients website they are building. The client Blacky's Custom Rods is a custom fishing rod company, and the images needed to be of the kit they use in the production of these suburb handmade fishing rods.

Below are some of the images I have shot and post produced at my studio in Bletchley, Milton Keynes, for Clockwork Design. The brief called for clean, crisp and well lit images on a pure white background.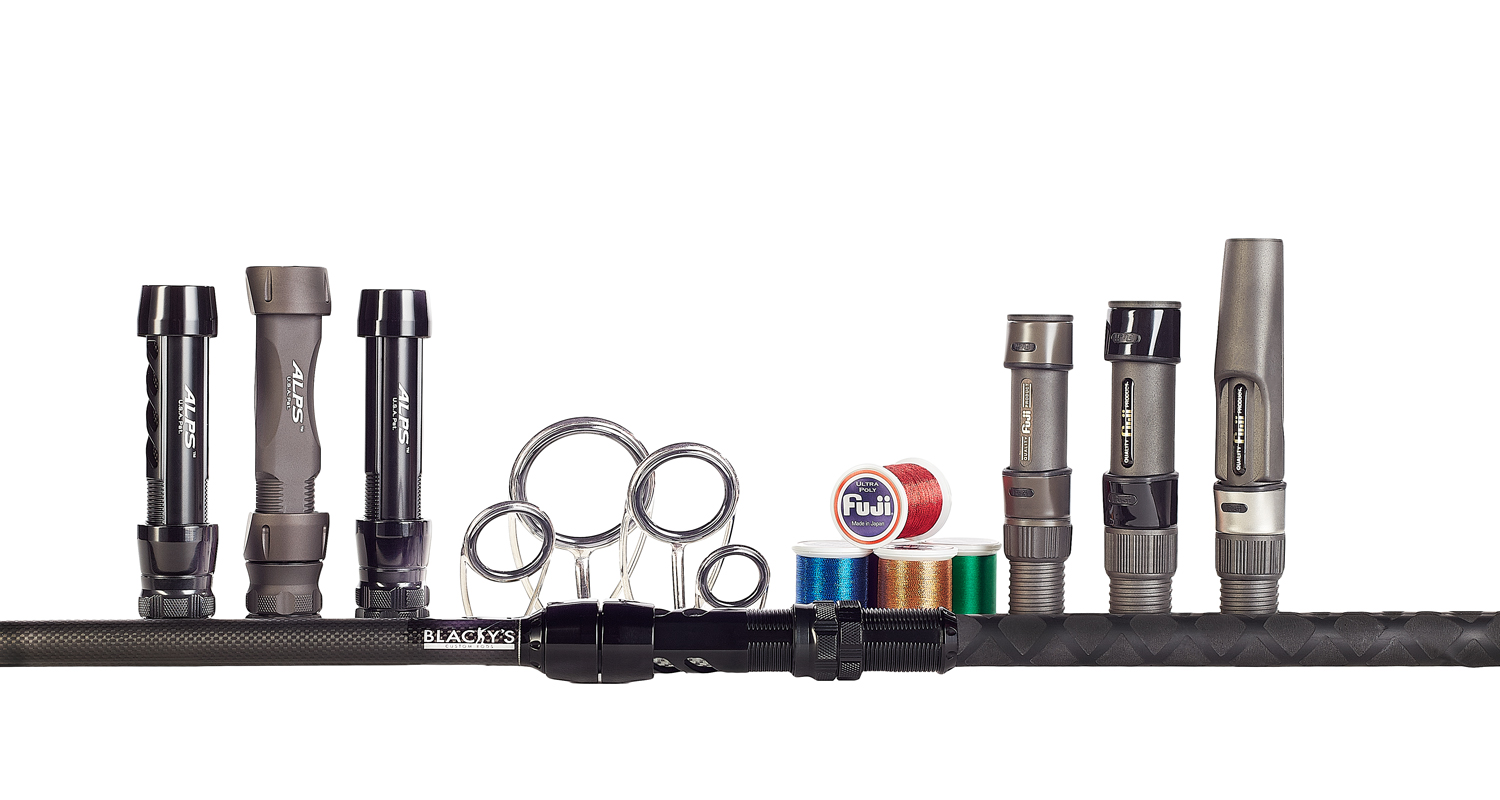 For more information on DW Images Photography and what I can do for you, go to www.dw-images.com Professional commercial and headshot photography studio.