Head Shot Photography First Impressions Count First Time Every Time
Why would you use images like these?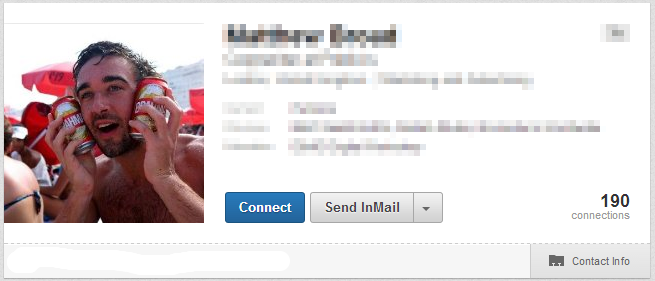 Q. Have you ever thought or considered how important a professional headshot is in today's world of business and why you need one?
A. Your profile image on any website or social media site is the first thing people will see. This is how you will be judged; this will be the difference between winning and loosing new business.
Q. Why does having a professional headshot make a difference?
A. Social media sites are normally lead with a profile image. If you do not add a profile image people will think your profile is unfinished and not bother looking. If you have a profile image that looks unprofessional you will be thought of that way. If you use a company logo you become faceless and unapproachable. First impressions count and as humans we are designed to connect to each other via expression. So having a professional headshot projecting genuine expression gives a look of confidence and approachability, and the viewer will connect with straight away.
Q. What does this mean for you?
A. On Social media sites such as LinkedIn with a professional headshot, your profile is 11 times more likely to be viewed. So that's 11 more times likely that someone may click the link to your company's website. That's just on your profile. Lets put that statistic another way; you are the CEO of a company that employs 100 staff. They all have a LinkedIn profile with consistent professional headshots. That's means potentially that's 1100 clicks on your company's website.
Q. What can DW Images Photography do for you?
A. DW Images Photography offers professional headshot photography that will open doors for you. Offering a unique style, crisp clean and modern look, that stands out from the crowd. My headshot photography is all about genuine expression and creating the best look for you, making sure your first impression counts.