Make It Count
Personal branding online is so important these days, and a sure fire way to get people to stop and look at you profile is to have a professional headshot.
Having a professional looking profile image increases the likely hood of your profile being viewed by 11x and that will bring people to your website.
A sure fire way to drive people away from your business is to have images like the ones below. Don't think people will find you funny "They Won't" you will be judged on your profile image. So get it right and make that first impression count 1st time every time.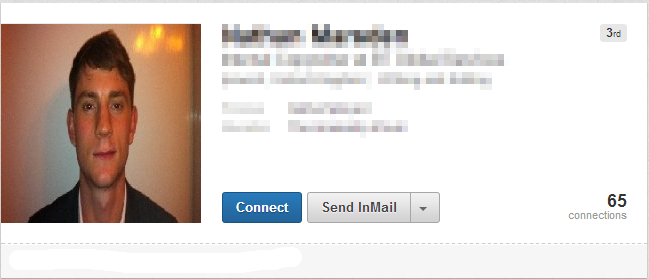 Profesional Head Shot Photography Studio in Milton Keynes